We supply the tools to make your Business work
We provide organisations with workplace, datacentre, networking and security solutions combined with all the services required to design, deliver and support these on premise or in the cloud.
We'll help you make the right technology investments and IT decisions so you can focus on growing your business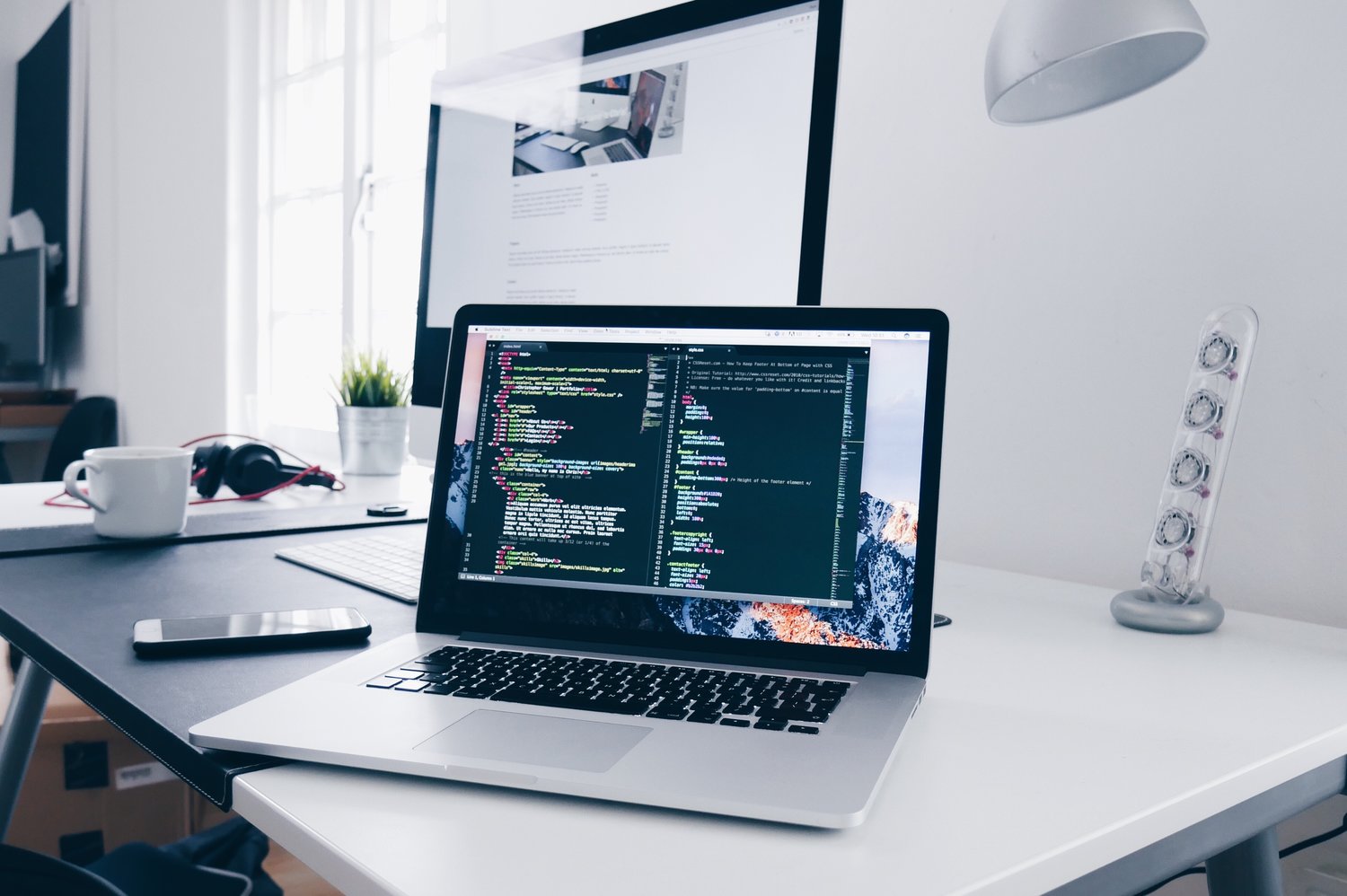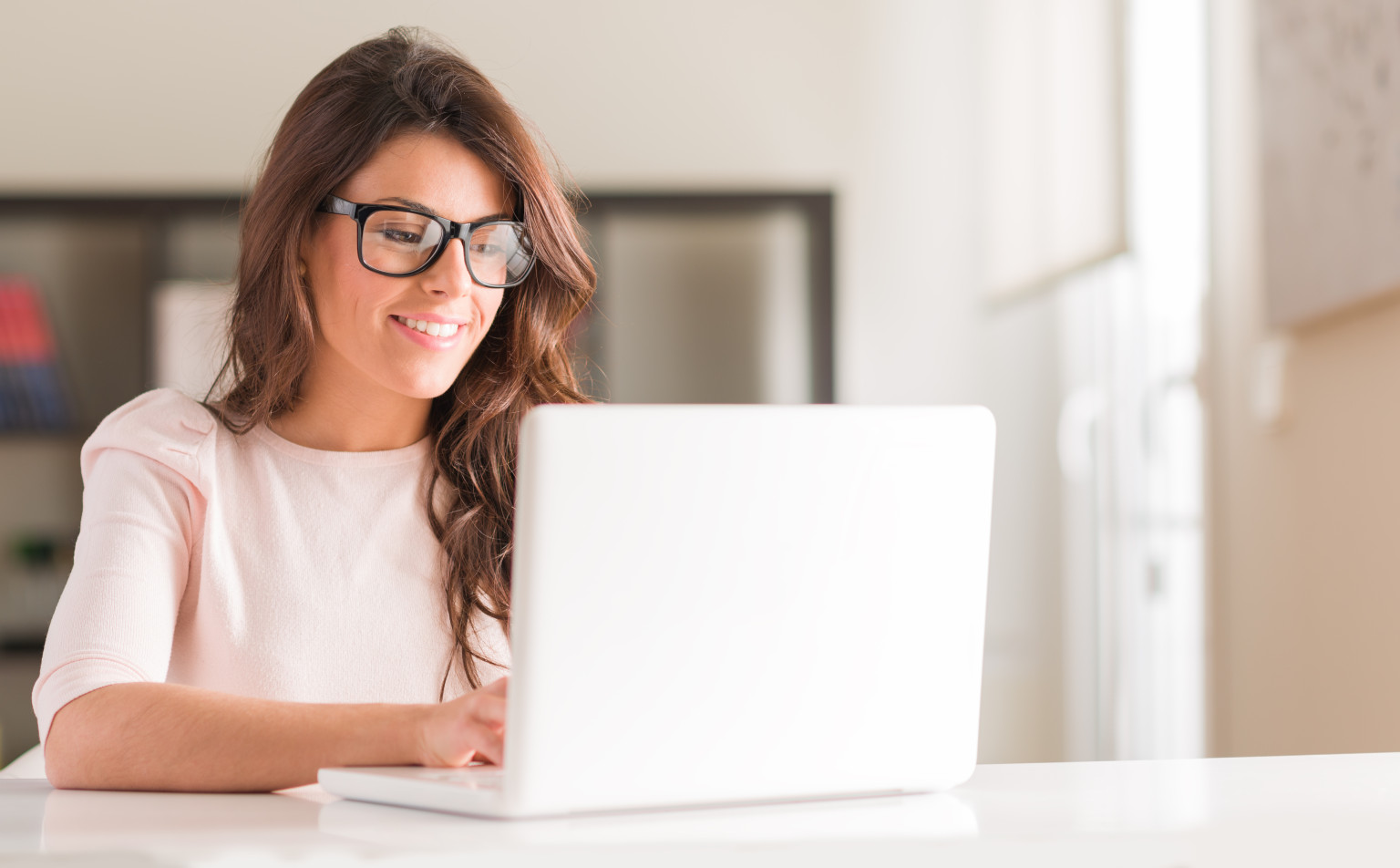 SME solutions and services
UCS is a Technology and Supplies Reseller with over 16 years of experience delivering first-class IT solutions and services to organisations of every kind across the UK.
Our team of experts are what makes our company a success. Encouraged to work in whatever way is most beneficial to our customers, our people are tasked with taking the raw materials at their disposal – our operational capability, finance, technology knowledge and customer context to shape the best possible outcome from every project.
One Place for all your IT Needs
Suppliers into Education and Public Sector
We understand the importance of having suitable technologies to aid the learning process in different education environments. Whether you require audio-visual solutions, interactive whiteboards or hearing aid induction loops, we can help.
Embracing the latest technologies, we have a wide variety of solutions to enhance schooling experience as well as injecting a burst of excitement into the classroom. We will survey, design and install any necessary system, including PA and sound systems, causing as little disruption to your educational environment as possible.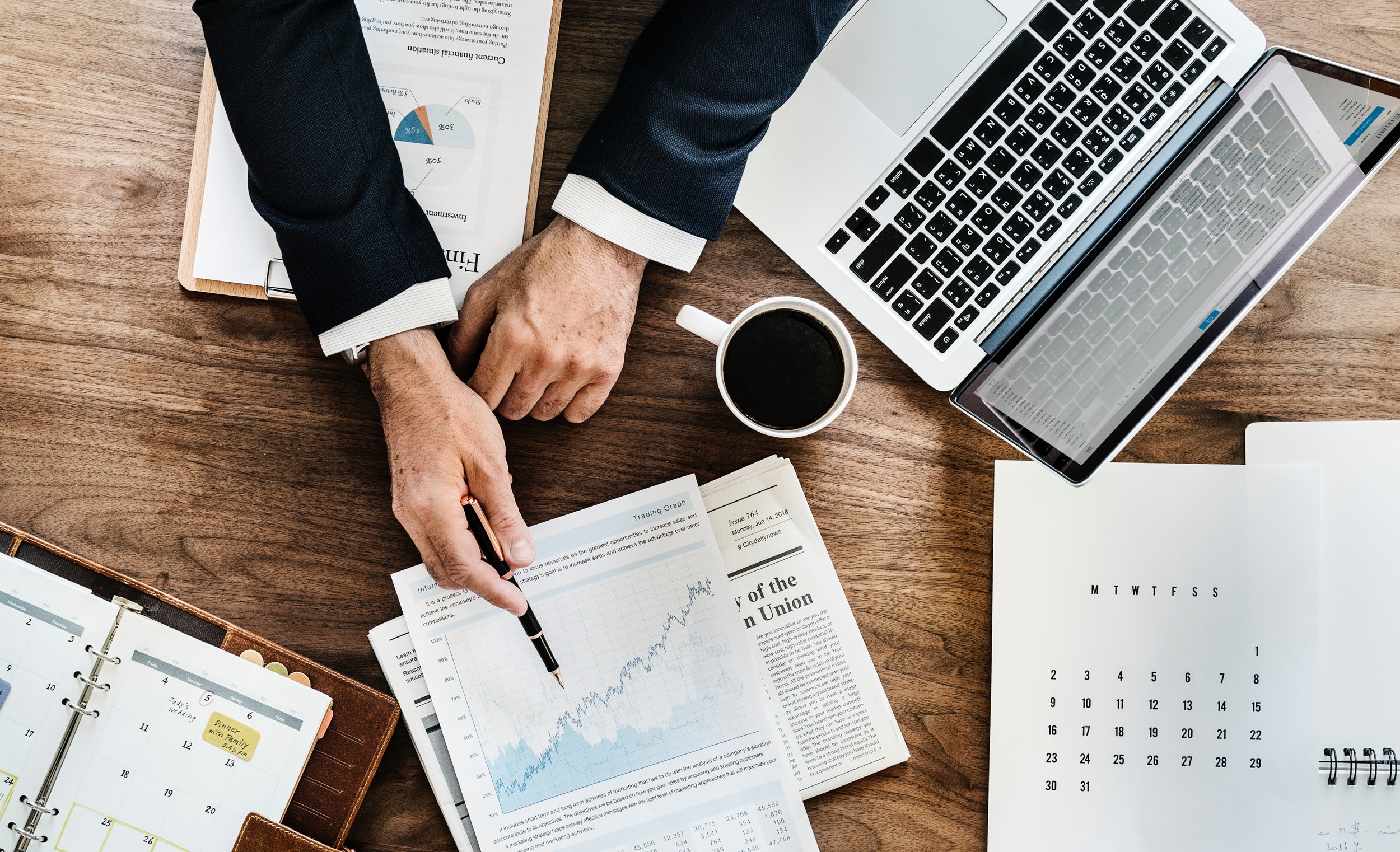 iCubes
iCubes is the on-line trading name of UC Solutions relative to computer construction and manufacture. We build high quality bespoke PC's from the likes of Shuttle, Asus, Silverstone along with the sale of hardware / software from all major manufacturers such as Microsoft, Symantec, HP, IBM, Cisco and many more. Check out our online store www.icubes.co.uk